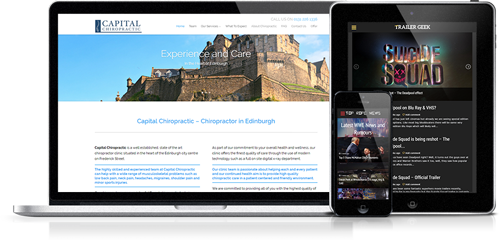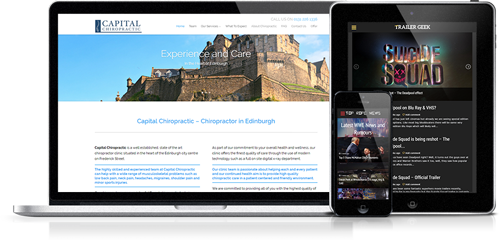 Start your Dundee SEO strategy today!
Wouldn't it be great to have your website on page one of Google so new customers came to instead of your competitors? Our clients have just that! With our SEO service, our clients get to page one and reap the benefits quickly.
Teckle Digital is an SEO company based in Dundee and Edinburgh. We started providing SEO to clients in Dundee in 2006 and have grown every year since. We have a track record of getting our Dundee SEO clients to page one and keeping them there long term. 
Being a Dundonian born company means we have a special type of knowledge about Dundee that some other Scottish SEO companies simply don't have – for lack of anther work, they simply aren't Teckle. 
Why choose Teckle Digital for SEO in Dundee?
Your looking for SEO and have stumbled across our website, that should already answer a lot of your questions because you likely came from Google. Our website does rank high after all! That being said, there are a lot of other reason Dundee companies trust us with their SEO. 
Firstly, we have many clients in Dundee that benefit from our SEO Dundee service, just get in touch and we will be happy to share a few of them with you – or even scroll below and see some of the clients we work with. We are affordable and competitive with our Dundee SEO prices. We also use only the best SEO techniques for getting websites to page one of Google. 
How much does SEO cost in Dundee?
It's difficult to give an idea of how much it will cost you specifically without knowing what industry you are in, how much work is required to your website and importantly if you have any SEO health problems. That being said, we do have a client that we got to page one for only £100 per month, this, of course, isn't a normal client as it's for a very specific industry and the competition was fairly low for that area. In Dundee through most business would be looking at between £200 per month for a successful SEO campaign. 
We also don't tie clients into contracts. We work month to month meaning if your not happy or don't see results you can cancel at any time. With that being said, it's worth noting that getting a website to page one in one month is unlikely! SEO does take time, but this is all covered well before you sign up for SEO with us. 
Free SEO Quote & Audit
We provide free no-obligation quotes which include a quick audit of your website showing where you are currently and what Teckle Digital can do you get you to page one quickly. Fill in the form on this page for your free SEO Dundee quote and audit. 
Latest Web Design Projects