SEO Edinburgh & Web Design Company
Providing Internet Marketing Services Across the UK
We're a digital media agency who provide affordable, effective and results
driven web design and SEO services to companies from every part of the UK.
We can take you to the Google first page with our SEO Edinburgh Services
You more than likely know what search engine optimisation is considering you have come across our website.
If you would like to see what Teckle Digital can do for your position in Google then just get in touch.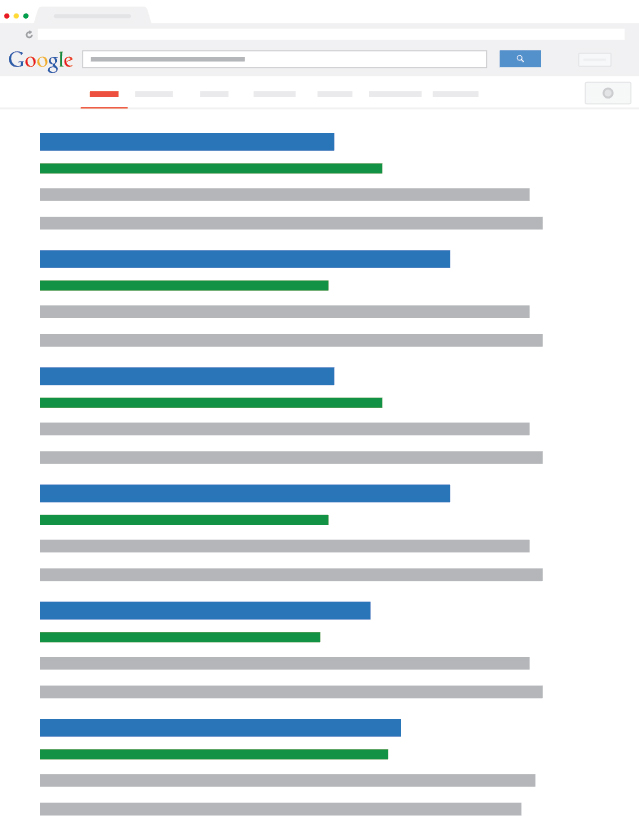 Leading Digital Marketing Agency in Edinburgh, Scotland
Increasing your website's exposure to new customers who are searching Google for a service or product you offer is exactly what our agency does with our highly sought after SEO Edinburgh services. When a someone searches for something using search engines there is a 95% chance they will not click to the second page of results. This is exactly why you need to be high on Page One! The reason you found us is because you have been looking for a digital media agency that can increase your organic search position on Google! Let's face it, why should you settle for an agency that  doesn't have their own website on Page One?!
Ranking websites high in search engines is what we do for companies from all over the UK. Our clients trust us with increasing their website revenue through higher search engine positions, online marketing and conversion optimisation – meaning they get the most out of their website. Our pricing is structured around being affordable for all types of businesses, regardless of the size.
How much does Search Engine Optimisation cost in Edinburgh?
If you are looking to rank higher for local or low competitive keywords then the cost will generally range from £300 to £500 per month depending on your exact requirements. This cost includes a full website audit, on page optimisation, social media and blog advice, conversion optimisation advice and inbound link building. We also provide monthly reporting of progress, changes to your website and analysis of traffic your website has received. 
If on the other hand, you need your website to rank for competitive keywords you will be in need of a more in-depth SEO services. This would likely include various "extras" such as a content marketing campaign, infographics, industry outreach and brand awareness, to name a few. The cost for this more in-depth SEO package can range from £800 to £1500 per month depending on the competitiveness, the size of the campaign and of course your business goals.
At this point you likely have some questions about how we can help your business exactly, so why not drop us a line or even send us an email using the form at the bottom of the page. 
Why Your Business Needs to be top of the Search Engines
Having your company website on page one makes sense, but is it worth it? In a word, YES! Imagine page one of Google is like Princes Street in Edinburgh on a Saturday afternoon – it is hoaching (really busy) with potential customers. With our search engine optimisation services we get websites to "Princes Street" while our clients do all they can to entice the new visitors to buy their awesome services/products.
In most cases when YOU, yes actually you, want to find a service or product your first port of call will be a search engine 90% of the time. As we have already stated, you likely came across us because you searched Google for an SEO Edinburgh company. As a matter of fact 80% of people who search for a local service on a mobile they have the intention of enquiring or buying that SAME DAY! 
Regardless of your business size Search Engine Optimisation NEEDS to be one of the most important parts of your marketing budget. This is why we ensure our prices are always competitive, affordable and ensure you make a return on investment. Being a leading SEO company in the UK means we know ranking websites at the top of Google can be difficult and take a long time when compared to other marketing techniques such as PPC and social media. Search engines are always evolving, changing the rules and updating penalties (The latest "large" Google update was September 2nd, 2016) that can be applied to your website without you even knowing about it. But, with a reliable and professional company that doesn't use bad, outdated or unreliable techniques you can be rest assured that you will soon be at the top of Google like our other clients! 
About Teckle Digital
Teckle Digital is a Digital Media and SEO Edinburgh agency providing internet marketing and web design. We come with a vast amount of experience from helping clients from every industry increase revenue through their website, social media presence and from online in general. This is usually accomplished through a combination of our SEO services, in some cases paid advertising (PPC) and conversion rate optimisation. Our first priority when recommending something to a client is to make sure we focus on a return on investment. At the end of the day, we aren't happy until our clients are happy!
I'm Nathan Payne, owner of Teckle Digital.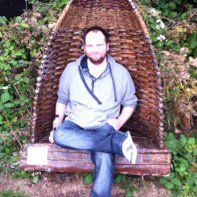 As the Owner of Teckle Digital I take a hands-on approach with every project that comes through the door, big or small. I, myself, have over a decade of experience in SEO, web development and internet marketing which all of our clients benefit from directly.
If you would like to have a chat about what I and my company, Teckle Digital, can do for your business' digital marketing and SEO then drop us a line.
Brilliant SEO company, will definitely use again. The MD is in my top go to expert when I have SEO requirements.

Great web developers. A high standard of technical expertise and a very good level of delivery on times, dates and budgets. Highly recommended.

Teckle Digital have been our web design and search engine company for 6 years now. Our website performs much better. Teckle Digital have always been responsive to changes and suggestions from myself.