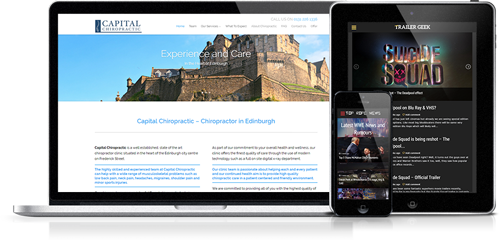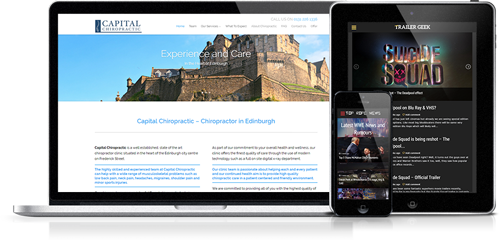 Search Engine Optimisation in Aberdeen
Its all good and well having a nice website, but do your customers find it on search engines? Teckle Digital provide a high-quality SEO service with the aim to make a return on your investment ASAP.
SEO Provided by Teckle Digital
Teckle Digital provide reliable, professional and affordable SEO to many businesses around Aberdeen, as well as from all around the UK. We have been doing SEO and internet marketing since 2006, so we have to know exactly what it takes to rank websites high in Google, Bing and all the other major search engines.
Since 2006 we have yet to have a client that hasn't seen measurable progress and a return on their investment. We LOVE hearing all the success stories our clients have when they realise just how effective SEO is at increasing business revenues.
How we do SEO
Every client is different. Step one of any SEO is for us to understand your business, what you need from an SEO campaign and where your website can do better. We generally like to have a chat over a coffee so we brainstorm all your available options. This step is completely FREE.
Step two is once you have agreed to an SEO package with Teckle Digital. This is where we do a full audit of your website, links to your website and social media presence. This is where we will figure out exactly what is causing your website not to be on page one of search engines.
The next step is the most important. Once we have conducted the SEO audit of your website we then move onto fixing the website and conducting an off page SEO campaign using content marketing to increase the inbound links to your website.
This, of course, is how we do SEO in a nutshell. Every client we work with gets a full run down of what we will do, what we plan going forward and what to expect from their website.
Latest Web Design Projects